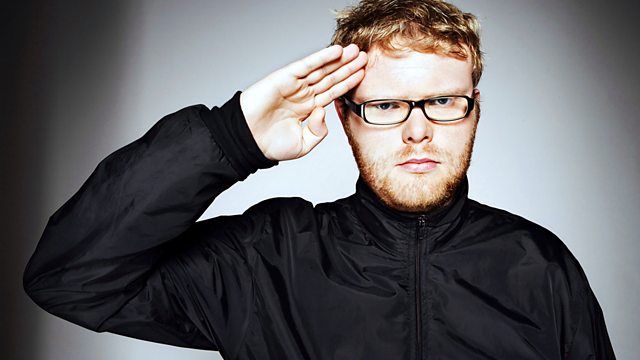 Huw Stephens sits in for Zane
Huw Stephens sits in for Zane with Manchester's WU LYF in session.
As is usual for Maida Vale sessions, Huw's prerecorded the interview with the band the day before. That was probably the only thing that was normal about the interview!
The band seem to have decided to try to sound as weird as possible during their chat with Huw. Huw's toyed with the idea of not putting the interview on the radio. It's that strange. But in the end, he's decided that you need to hear it so that you can make up your own mind about the band. Listen, be intrigued, form an opinion, let us know what you think on Facebook or Twitter.