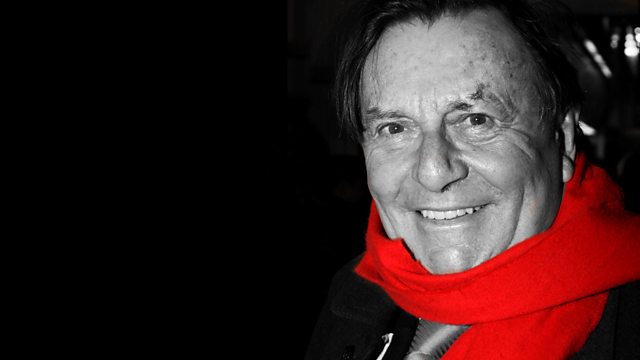 Barry Humphries in Weimar
Barry Humphries has a passion for the world of 20s and early 30s Berlin - its music, its art, its satire.
Growing up among emigres in Melbourne he became fascinated by the music of the Weimar Republic era and would scour libraries and archives for records and scores.
In later life, he came to know a number of the leading composers of the age, including Ernst Krenek, whose 'jazz opera' Jonny Strikes Up he discusses here, as well as Mischa Spoliansky, one of the great composers of the Berlin Cabaret stage.
With the help of his great friend, Dame Edna Everage, who offers us an exclusive and never-before-heard performance of some of her favourite - and cheekiest - cabaret numbers, Barry Humphries brings to life this fascinating period of political strife, economic turbulence and explosive intellectual and artistic productivity.
Producer: Hannah Rosenfelder
A Just Radio production for BBC Radio 4.