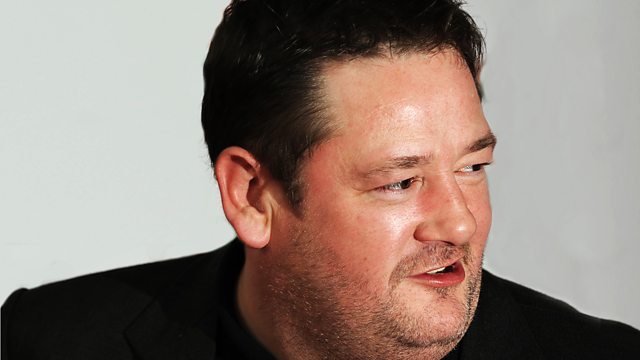 Johnny Vegas makes art out of selling, and in the dark with Amadou and Mariam
Listen in pop-out player
With John Wilson
Johnny Vegas has found inspiration for his new stage show, And Another Thing..., in television shopping channels. For the comedian and actor, these channels weren't simply the butt of a joke they also provided the chance to do create something new - a play that also becomes part of a live shopping channel broadcast.
Amadou and Mariam are one of Mali's greatest musical exports. The blind couple have forged a musical and personal partnership which has won them a worldwide following. With their producer, Marc-Antoine Moreau, they've created Eclipse - a new show about their lives which the audience will experience in total darkness.
The director of the Manchester International Festival, Alex Poots, explains how the festival has created a distinctive identity for itself as a place for premieres.
Can Wagner be improved? That's the challenge that the musicologist Gerard McBurney and the director Neil Bartlett have set themselves with their new prologue - The Madness of an Extraordinary Plan - which aims to get those new to Wagner, and those who know his music well, to see the composer's Ring Cycle in a new light.
Producer Ekene Akalawu.
Last on