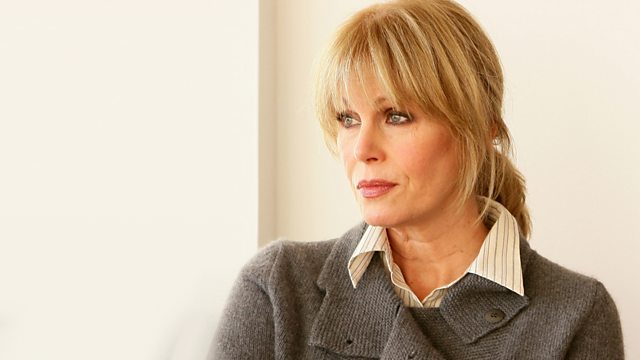 Recent Broadway star and Tony Award nominee, Joanna Lumley, presents this series taking a historical, theatrical and musical journey down America's iconic Broadway.
In programme two, A Buck or a Pound, Joanna looks at how over the years Broadway has married creativity with enviable business acumen to become a mainstay of the American tourist industry.
She follows the money-makers, from Ziegfeld and his Follies, to the dominant years of Rodgers and Hammerstein. Beyond this, Broadway re-established itself as the "Street of Dreams" through the hugely successful Lloyd Webber/Cameron Mackintosh "takeover" of the 80s and 90s and into the "jukebox musical" era of the noughties and to the present.
Last on