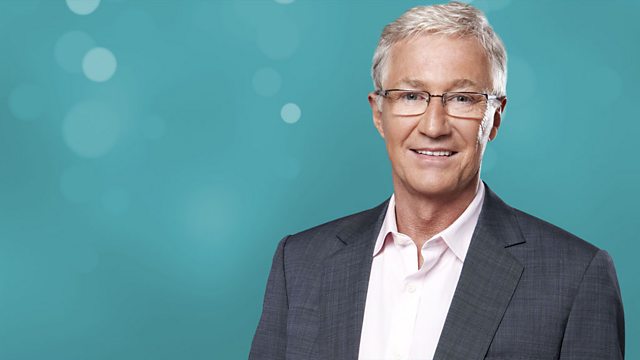 ...the one where we found out what happened to Mrs Bala Clava
The ugly truth about what's happened to Mrs Bala Clava came out this week, which is more than can be said about the secret of baking a cake - Paul promised to tell all but never did!
Plus the new 'Dead Pet' music was revealed, we heard about Paul getting the horn (it's not what you think) and duck watch (it IS what you think).
All-Star Triples this week came from Madness and The Communards, the Lost TV Theme was 'Love for Lydia' and Malcolm's Lost Record was 'Baby Blue' by Dusty Springfield.
Last on