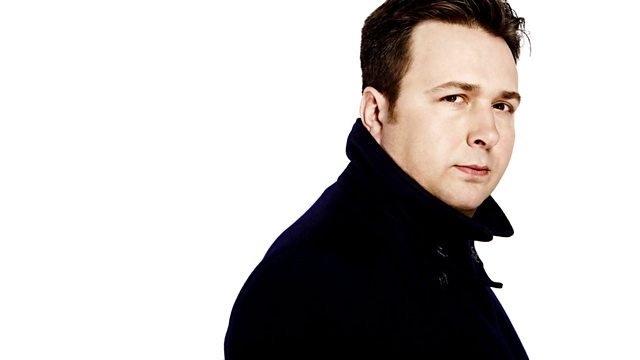 14/07/2011
Bonjours mes amis, tonight, in honour of Bastille Day and our cousins across Le Manche, Gideon Coe presents a French-flavoured show.
Tune in to hear session tracks from Soko, MC Solaar and Metal Urbain, plus a concert from experimental 90's pop group, Stereolab. And if that's not enough for you, French music aristocracy Charles Trenet, Air, Serge Gainsbourg and Francoise Hardy are all featured. Oh, and plenty of bons mots and probably a café au lait or two!
Gideon Coe, tonight from 9 on BBC 6 Music...c'est formidable!
Last on
Today's Most Popular Tracks
Most added tracks from this show