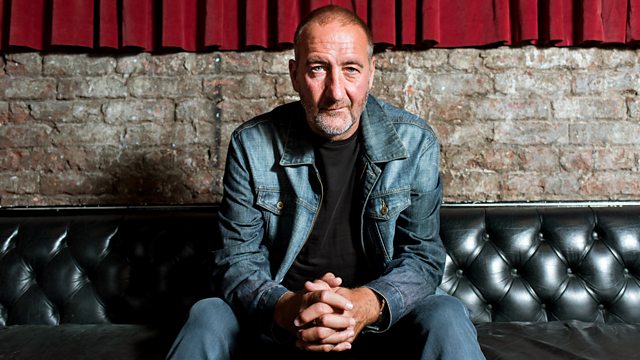 SCUM
First timers S.C.U.M bring us their London post-punk/art rock swagger for a live session with Marc.
Thomas Cohen (vocals), Bradley Baker (machines), Samuel Kilcoyne (keyboards), Huw Webb (bass) and Melissa Rigby (drums) were released on the music scene back in 2008 with their debut single 'Visions Arise' on Loog records.
Fast forward two years, changes to original members, touring with The Kills, Tim Burgess, The Raveonettes and forthcoming date with Portishead, S.C.U.M are finally getting ready to present new material. 'Amber Hands' which is the first offering of their currently untitled debut album, due to be released in September on Mute records.
It's going to be a good one, we can feel it in our bones but I know for certain Marc can feel it in his water!!!
Last on