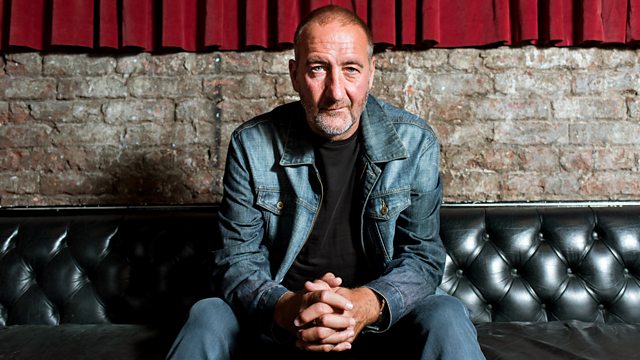 Part Chimp
Marc turns it up to 11 tonight with a mighty studio 6 debut live session from Part Chimp.
Tim Cedar, Jon Hamilton and Ian Hinchcliffe make up the London based Noise/alt band that were a firm favourite with John Peel, playing numerous sessions for him from 2002 to 2004.
With a strong following all over the globe Part Chimp have fast built up a cult following with their five albums (Chart Pimp, I Am Come, Cup, Thriller and Reduce to Clear) and their notoriously loud and energetic live sessions.
So then it looks like it's going to be a quite night then. Who are we kidding?
Last on