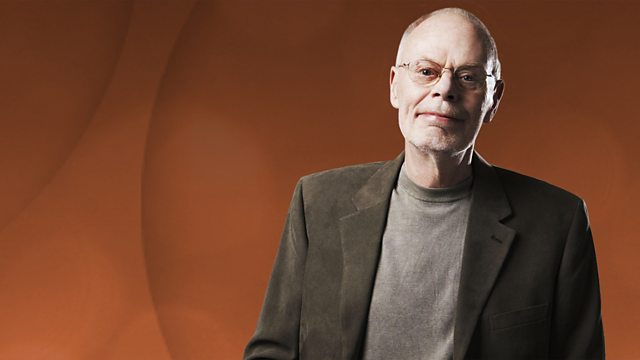 The Webb Sisters in Session
Born into a family of musicians in Kent, Charley and Hattie are The Webb Sisters.
Their singing and playing (harp, guitar, mandolin, piano, drums) draw from the folk and pop traditions of Britain and the United States. The Webb Sisters have recorded three albums, achieving album and record of the week on Radio Two. Charley and Hattie have performed twice for Princess Anne and once for Queen Elizabeth.
The Webb Sisters were chosen to join Leonard Cohen's live band on his first tour in fifteen years. 247 shows were played around the world between 2008 and 2010. They feature on his live album and DVD.
Charley and Hattie also received an invitation to sing on Sting's album 'If On a Winter's Night.'
The Webb Sisters have toured with Jamie Cullum, Rufus Wainwright, James Morrison and Katie Melua. They play live for Bob after 1am.
Last on