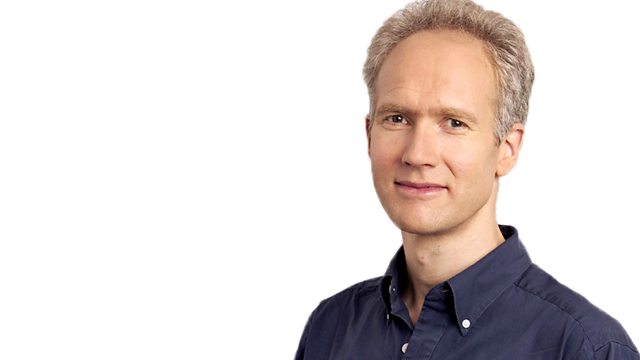 10/07/2011
Jonathan Legard is joined by The Telegraph's Kevin Garside to discuss another hectic sporting week.
Formula One boss Bernie Ecclestone, former world champion Nigel Mansell and Anthony Hamilton - father of Lewis - look ahead to Sunday's British Grand Prix at Silverstone.
The world's greatest ever golfer Jack Nicklaus gives an exclusive in-depth interview, discussing Tiger Woods and Rory McIlroy, while Ryder Cup winner Ian Poulter previews next week's Open.
On the day of the last edition of the News Of the World, sports editor Paul McCarthy joins us to talk about the phone hacking scandal and the demise of the paper.
And British tennis player Alex Bogdanovic tells us about life on the Challenger Tour and getting some advice from Sir Alex Ferguson.
Last on