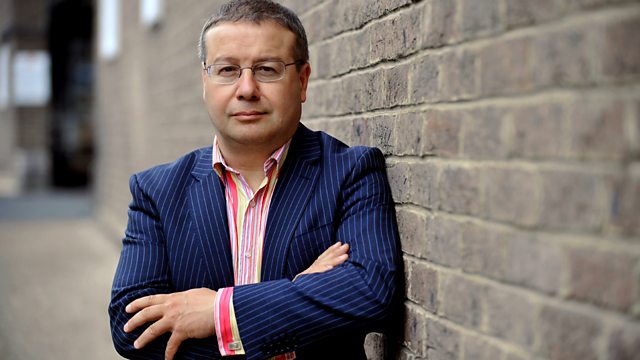 09/07/2011
Adrian Goldberg sits in for Stephen Nolan.
As the News of the World shuts down, Adrian talks to Jon Gaunt, Zac Goldsmith, and Keith Vaz. Vaz is 'astonished' at the interview leading the Sunday Telegraph in which the Scotland Yard commander John Yates apologises for his inadequate investigation into phone hacking.
Tom, the newspaper delivery man who stands to lose £35,000 a year from the demise of the paper, gives a fascinating insight into readers' habits.
Last on