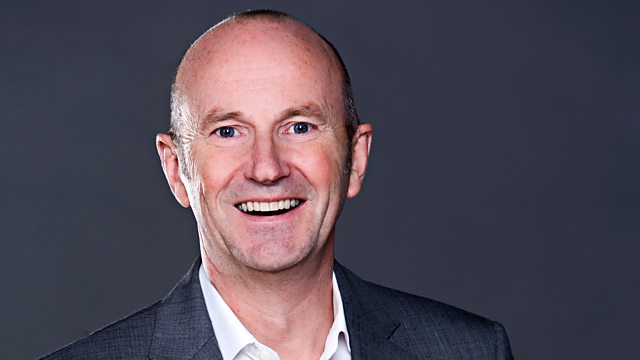 13/07/2011
Fred chats to comedian John Bishop.
The Beckhams will no doubt be announcing another celeb couple as godparents to Harper Seven - but what is the role of a godparent? We find out.
In our extended TV Guide, Graeme Virtue will be reviewing Law & Order UK and we'll be joined by BBC Weather Presenter Stav Danaos to find out why some phrases being used in forecasts are annoying viewers.
With a new reggae programme beginning on Radio 2 - we have a reggae guide for beginners.
If you're a cyclist, chances are your going to fall off at somepoint - we find out how to prepare for a fall.
Plus we speak to witty columnist and author Simon Hoggart about his new book.
Last on