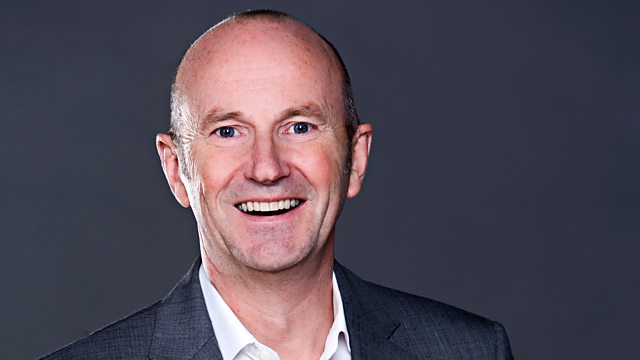 12/07/2011
Join Fred MacAulay & Karen MacKenzie from 1030.
It's foody Tuesday so Jacqueline O'Donnell will be here as ever. This week she'll be talking about preparing pigeon and we'll also be hearing what's so great about seaweed.
Lots of us are paranoid about germs. They're everywhere. But what ones should we really be worried about?
Katie Derham and Petroc Trelawny drop in for a chat about the BBC Proms 2011.
Find out why too much romantic fiction could be bad for your love life.
We get the dos and don'ts of buying a second hand car.
And Zumba. Expect some booty shaking as Fred and Karen get the low down on the Latin dance based fitness craze.
Last on