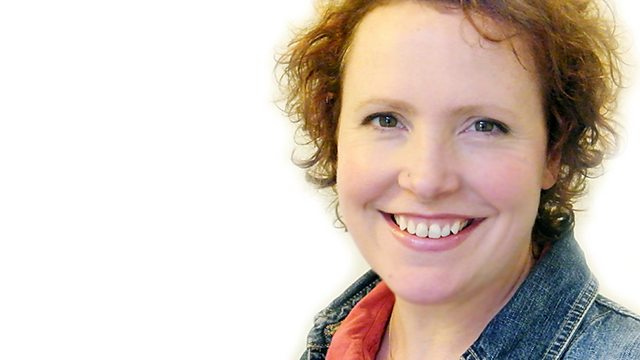 13/07/2011
A Year In The Village Of Eternity - part cookbook, part travelogue, Tracey Lawson's tales from the Italian table delves into the wonderful local cuisine of Campodimele in Lazio and tries to discover why the average life expectancy of the villagers is a stunning 95. Partly down to their way of life but science has shown that it's mostly down to their diet...so what exactly is it about this hyper-Mediterranean diet that adds year after year to their life expectancy?
So what can Scotland learn from the residents of Campodimele? It's a well established fact that the Scottish diet is one of the key attributes to our poor health record. So what foods can we eat at home, today, that will directly improve our survival?
The Scottish venison season is in full swing. Venison isn't an exclusive meat for the wealthy despite what some may think. Venison is now widely considered to be one of the most nutritional red meats available. Less than 2% fat and no salt it's high in vitamins and minerals. Most importantly it's really easy and simple to cook with. Chefs Tom Lewis and Christopher Trotter give us some of their best simple recipes and the do's and don'ts of cooking with venison
Kitchen Café Takeaway - cook and food writer Mary Contini makes Grilled Sea Trout with Taggiasche Olive salsa. Available as a free audio download and printable recipe.
Last on