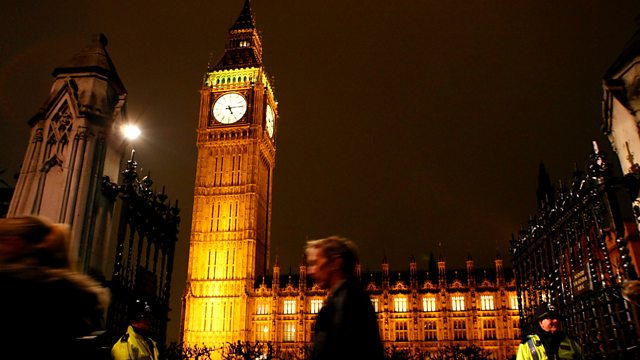 14/07/2011
James and Rupert Murdoch agree to appear before a Commons committee after MPs maintain the pressure on News Corporation over the hacking scandal.
The Government scales back its original plans to radically reduce the number of coastguard stations.
MPs give a mixed reaction to European Commission plans to overhaul its fisheries policy
And the Commons debates changes to the way the Royal Household is funded.
In the Lords, minister come under fire over the decision to award a train building contract to the German firm, Siemens.
Sean Curran and team report on today's events in Parliament.
Last on