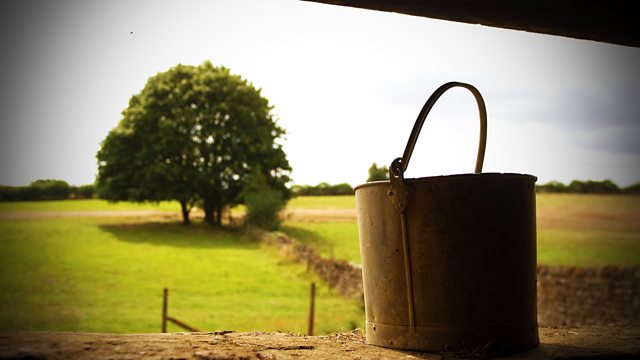 14/07/2011
The summer holidays are approaching, and Josh is bored. Ruth offers to find him jobs to do around the farm, but instead he disappears on a solitary bike ride and meets Kirsty down by the river, who tells him about the many weird creatures living in the water.
Later that evening, Lynda stops by at Brookfield to ask Ruth where she might find a shepherd's crook. Ruth mentions her concerns about Josh, who is again going out on his own.
Fallon and Lynda are chatting about the various village scarecrows when Harry appears to thank her for the tip-off about The Trout.
Later that evening Harry and Zofia are playing boules, while inside The Bull Kirsty tries unsuccessfully to convince Fallon to do something fun on her evening off. Fallon behaves awkwardly when Harry also tries to persuade her, and is determined not to play boules with him and Zophia. Kirsty suddenly twigs that Fallon still has feelings for Harry, and squeezes a reluctant admission from her. However Fallon is convinced that now Harry's with Zofia there's nothing she can do. She's missed her chance.
Last on