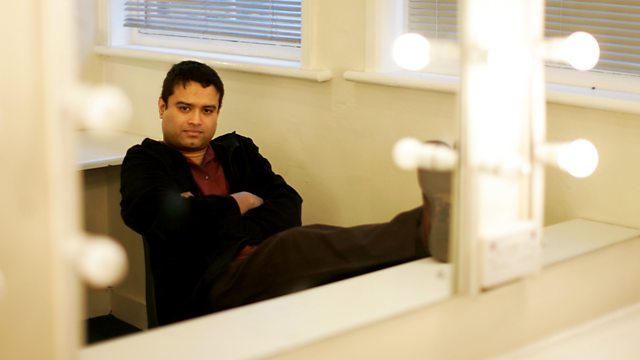 The Sinha Test
In April 1990, Norman Tebbit suggested that immigrants who supported their country of origin over the England at cricket were unpatriotic. The "Tebbit Test", as it became known, was always an over-simplification; there are lots of reasons why the immigrant community in Britain may not support England: apparently racist selection policies; leading players taking part in sanctions-busting tours of Apartheid-era South Africa; Britain's complicated and not always flattering colonial history; the fact that for fifteen years, England were simply rubbish. But is any of this still relevant?
In July 2011, the Indian cricket team will arrive in England as the number one ranked team in the world. Over the course of five weeks an ageing but brilliant team containing the likes of Zaheer Khan, Virender Sehwag, Harbhajan Singh and possibly the greatest batsman to have ever played, Sachin Tendulkar, will compete against the young, improving team that includes Alistair Cook, Jimmy Anderson, Stuart Broad and Kevin Pietersen.
In The Sinha Test stand-up comedian and cricket obsessive Paul Sinha - born in London to Indian parents - examines why he has been a lifelong India fan, despite considering himself "as British as a pub fight". Between the jokes he speaks to experts - a sociologist and a former Test cricketer - to see if he's alone in not always cheering on the country of his birth when it comes to cricket.
Paul Sinha was nominated for the if.Comedy Award at the 2006 Edinburgh Festival, and more "Best Headliner" at the 2009 Chortle awards. His 2010 Edinburgh show, Extreme Anti-White Vitriol won five five-star and six four-star reviews. He is a regular guest on Radio 4's The Now Show and 5Live's Fighting Talk.
Written and performed by Paul Sinha.
Producer: Ed Morrish.