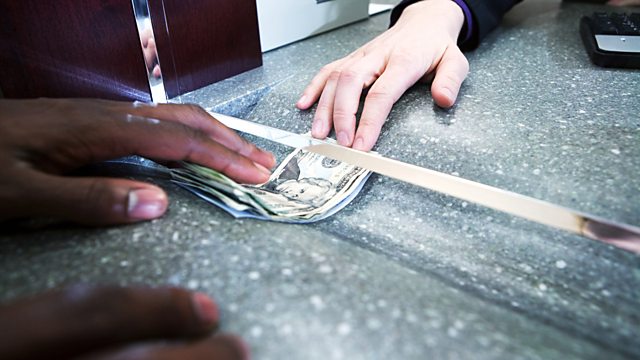 13/07/2011
Listen in pop-out player
Consumer news with Winifred Robinson.
What do the public really think about their bank- quite a lot, apparently. A new survey suggests that the big banks' satisfaction ratings have returned to pre-crash levels while the big five now control more current accounts than they did at the height of the boom in 2007.
The EU is to publish its plans to shake up the Common Fisheries Policy. Environmentalists are celebrating as it seems the Commission will ban the practice of returning fish below minimum size or species whose catch quota had already been reached, to the sea. Fishermen say it won't help them; the discards will simply rot on the dockside rather than the sea.
How will measures announced in the government's White Paper on electricity generation effect our power bills in the future?
Last on