Slut walk protests and the impact on men

Two months ago a Toronto police officer's advice to women not to dress like 'sluts' if they wanted to avoid sexual attack prompted protests across the World. Slut walks protests started and more of the scantily clad demonstrations are now planned for the summer in cities such as Norwich and Leeds. They've divided women on whether they're the best way of tackling sexual violence. But what's their impact on men? Jenni is joined by the lawyer Nick Freeman and Tom Deadman, student and volunteer activist with The White Ribbon Campaign.

Immediate breast reconstruction after mastectomy

Immediate breast reconstruction for women undergoing mastectomy for breast cancer has a low risk of complications, and does not cause undue delays in cancer treatment, according to a recent study carried out by the University of California. So, in the UK, why did only 21% of women who underwent mastectomy between January 2008 and March 2009 have the procedure? What are its benefits? Why do some women – and surgeons – prefer to delay? And how readily available is this type of plastic surgery for all women who would choose it? Jenni is joined by Barbara Jemec, Consultant Plastic and Reconstructive Surgeon at the Royal Free Hospital in London and Dr Sarah Burnett-Moore, who had immediate breast reconstruction six years ago.

Deidre Sanders: Thirty years as the Sun's agony aunt

For the past 30 years, Deidre Sanders has been The Sun's agony aunt. In that time, she says she's answered more than six million pleas for help, replying to over 1,000 readers a week. And while some themes sadly remain unchanged, she's also seen some very positive developments, such as an increased understanding of sexuality and an increase in men writing to her. She joins Jenni to talk about how the questions she's been asked over the years have proved a litmus paper for the changes in society.

Deidre will be delivering the Relate Institute Annual Lecture 2011 at the Wellcome Collection in London at 11am on Thursday 14th July.

Hallie Rubenhold

The period around the French Revolution and the Napoleonic Wars has inspired many serials which are familiar to us from both the books and numerous television and film adaptations. From Master and Commander to Sharpe and Hornblower, novelists have been drawn to this moment in history. But, these series invariably focus on the escapades of the male adventurer. Historian turned author Hallie Rubenhold aims to change that. Her new novel 'Mistress of my Fate', the first book in the series 'The Confessions of Henrietta Lightfoot', tells the story of a young noblewoman who leaves behind her sheltered life in search of an illicit relationship with her lover Lord Allenham. However, when Lord Allenham goes missing Henrietta finds herself entering into a world she didn't know existed, that of the high-class prostitutes and 'kept women' of 18th century London.

Author Hallie Rubenhold joins Jenni to discuss why the fiction of this period fails to feature the female experience and also what life would have been like as an 18th century 'kept woman'.

'Mistress of My Fate' by Hallie Rubenhold is published by Doubleday in July 2011

The Mixer

The mixer is on show at the Secret Life of the Home gallery in the Science Museum in London. As part of a series looking at what such technological developments have meant for women's lives, Judi Herman looked at a mixer from the 40's with the curator, Helen Pevitt.
Woman's Hour Power List 2014 – Game Changers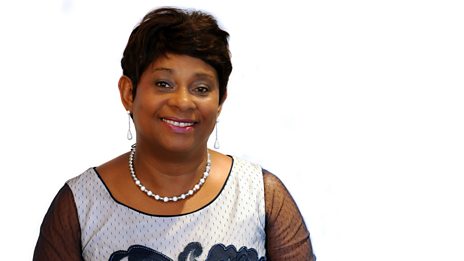 Doreen Lawrence is named number one game changer.
Woman's Hour Takeover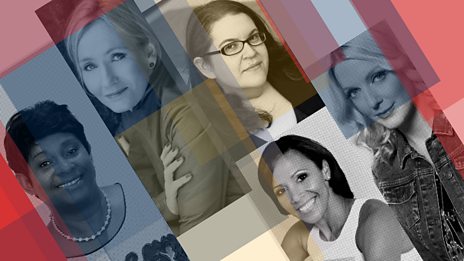 Five remarkable women take over Woman's Hour for one week.
Free downloads
Discover cooking techniques and tips to help you perfect your cooking know-how. Jenni Murray and…

Which ten women in the UK have done most to game-change the way power operates in the UK, whether in…

Woman's Hour brings you the big celebrity names and leading women in the news, with subjects ranging…