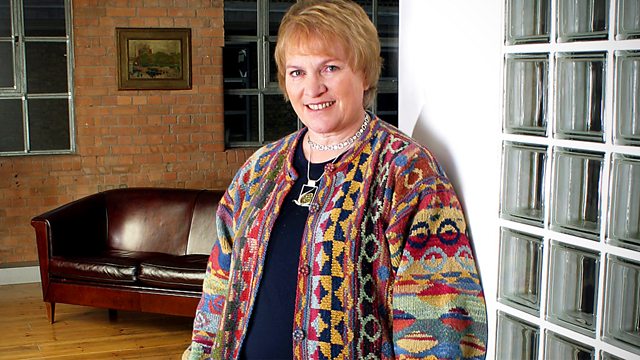 13/07/2011
Listen in pop-out player
This week Anita Anand is joined by David Westhead, Thapelo Motsumi, Kamin Mohammadi, Pauline Black and Paul Magid.
David Westhead is an actor and filmmaker who organised a photographic course for disadvantaged teenagers from Johannesburg townships. Thapelo Motsumi was one of the young people who attended the course and is now working as a professional photographer. An exhibition of their photographs, 'Wembley to Soweto', is at the Oxo Gallery in London.
Kamin Mohammadi is a journalist who fled the Iranian revolution in 1979 aged nine with her mother, father and sister, leaving behind their large, close-knit family. They came to London where she found a very different world. It took her nearly twenty years to return to her homeland and she tells her story in the book 'The Cypress Tree', which is published by Bloomsbury.
Pauline Black is the actor/director and lead singer with 2-Tone band, The Selecter. Born of Anglo-Jewish/Nigerian parents, she was adopted by a white, working class family from Essex in the fifties. Never quite at home there, she escaped her small town background, and discovered a different way of life, making music. Her memoir, 'Black by Design', is published by Serpent's Tail.
Paul Magid is part of The Flying Karamazov Brothers, the anarchic Californian jugglers who are performing in London for the first time in seventeen years. He founded the group on the streets of Haight-Ashbury in San Francisco in the 1970s, born out of the old beat generation and the anti-war movement. 'The Flying Karamazov Brothers' is at London's Vaudeville Theatre.
Last on