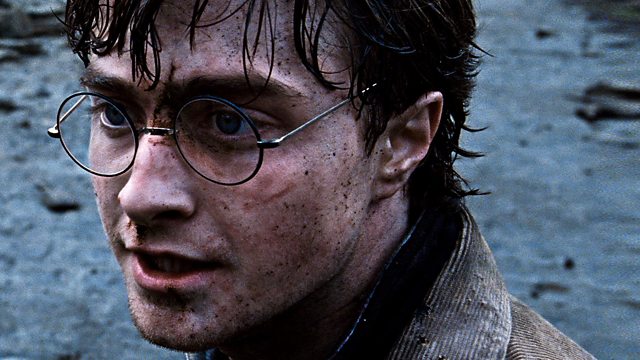 Frank Cottrell Boyce on the final Harry Potter film, Rageh Omaar on The Life of Muhammad
Listen in pop-out player
With John Wilson.
The eighth and final film in the Harry Potter odyssey opens on Friday. Writer Frank Cottrell Boyce has been a passenger on the Hogwarts Express from the start, and was at the film's premiere where the train pulled out from the station for the last time. So did the end live up to the hopes of the beginning?
The BBC's new series The Life of Muhammad is the first time British television has attempted to tell the story of the Prophet. Rageh Omaar, the presenter, talks about the experience of filming it, the sensitivities involved and how the makers solved the problem of making a three-part series about Muhammad without being able to depict him.
High Arctic is the first exhibition in the National Maritime Museum's new Sammy Ofer Wing. John visits the show and talks to creator Matt Clarke and poet Nick Drake about encountering polar bears, and witnessing the impact of climate change on their trip to the Arctic.
The eleven piece band Bellowhead have won BBC Radio 2 best live folk band award five times. Founder members Jon Boden and John Spiers talk about their first musical relationship as a fiddle and melodeon duo, with a new album, The Works, coming out now to celebrate their decade together.
Producer Ekene Akalawu.
Last on