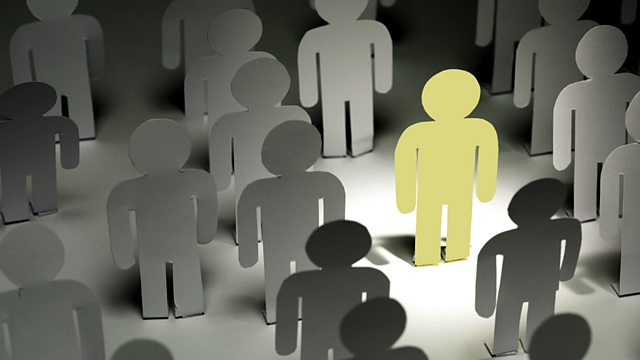 Losing to Win
Boxing is supposed to be about winning, about glory, about beating your man but for the journeyman losing is often the game. Meet the best kept secrets in the fight game- the 'professional opposition'. Veterans like the now retired Birmingham legend Peter Buckley (W32-L256-D12) and the hardest working journeyman today, Johnny Greaves (W3-L 64 D 0). He'll be on his way to Hull when you hear this programme for fight number 68 well on the way to achieving his dream of 100 bouts and retirement.
John McDonald, Boxing M.C. and fight fan remains fascinated by these journeymen. They are the glue that holds boxing together yet often derided and misunderstood. Without one a fighter cannot begin his career, no promoter can assemble a good night of boxing. The journeyman is one phone call away from a fight that might even take place the same day as the call. Always ready to pull on his gloves, give a good fight and inevitably lose.
You enter the ring, the local crowd hostile, part of a fledgling boxer's rite of passage. Just the statistic on the under card, the man who is going to be either out punched or out scored. Which doesn't mean you throw the fight, take a dive or hit the canvas as if it is Oscar night. And should any cocky young boxer take the mickey or make it too painful then there is always the chance of an upset, a boxing lesson from a seasoned pro who has seen them come and go.
John McDonald follows Greaves and his brother Frankie as they prepare for bout number 68. Whilst veteran Buckley and his former trainer Nobby Nobbs remember past losses and even wins, in the process meet the matchmakers, managers and fighters who reveal just how crucial this utterly unglamorous non-champion of the ring is to the world of boxing.
Producer Mark Burman.
Last on