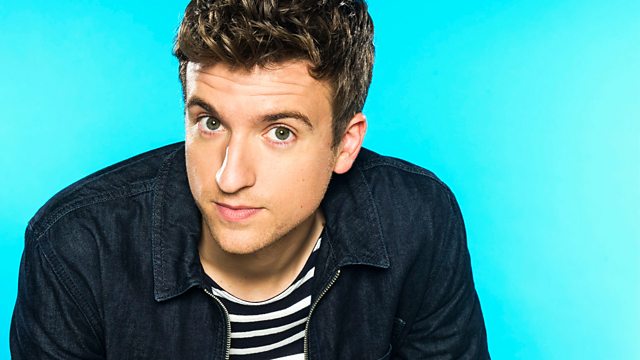 Wednesday - Cutlery Phobias and What Not To Watch With Your Nan
Have you ever noticed the odd stuff in your cupboards like mis-matching knives and forks you never use, or the plate that was once used to feed the cat's dinner on and you no longer use it for that reason? Well, Greg's discovered he's got a load of them and he doesn't know what to do with it all. Hopefully he no longer uses the plug fork from his university bathroom!
Greg heard your covers of Scouting for Girls who were in the Live Lounge with Fearne earlier. And Greg reviewed BBC 2's The Nightwatch from last night...it's definitely not the type of programme you watch with your nan (as he did).