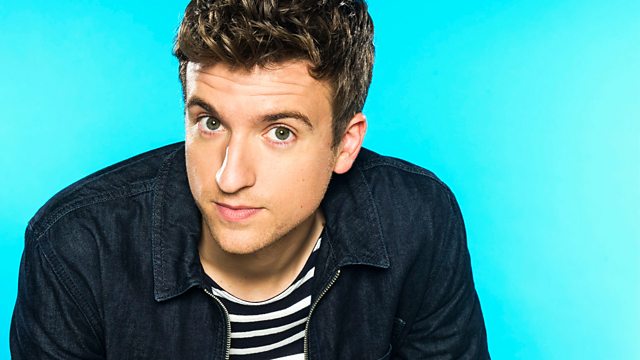 Tuesday - Bum Dance Tribute Act
Listeners Tom and Luke made a brilliant Bum Dancing video to Foster The People's 'Pumped Up Kicks'. It was so good that Greg employed them as the President and Vice President of Bumdancery on the show.
Greg thinks that BBC 2's The Night Watch might be a saucy watch for the ladies and lads tonight!
And today's Alphabet Game was the A-Z of Things You Take On Holiday.