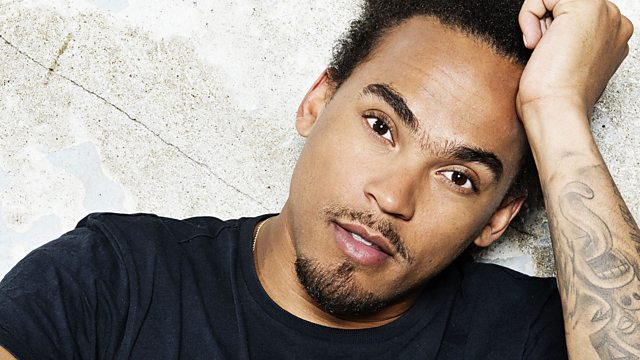 Friday: Dev's Holiday Anthems
It's finally Friday, but it's no ordinary Friday...it's the day before BBC Radio 1Xtra heads to Majorca!
To get you in the mood, Dev goes through some of his favourite holiday anthems including Sweet Female Attitude 'Flowers' and Apollo 440 'Ain't Talking Bout Dub'. Luckily you suggest a much better one to play, so you can hear in full Stardust 'Music Sounds Better With You'.
You've also been suggesting walk on tunes for Dev's boxing fight. Chiller in Bradford recon's Dev should call himself the Devinator and walk on to this home made song:
"Woop! Step up to the Devinator, woop! Much harder than a terminator, woop! He'll even eat a badger later. Woop! He ain't afraid of no alligator!"
It may need some work.