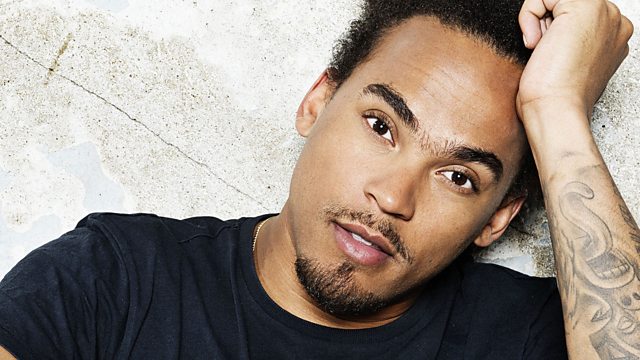 Hot Balls
We discuss the pros & cons of heated seats after Warren from Weymouth text us to say ' Whoever loaded my lorry last night put the heated seat on....I honestly thought I'd wet myself!'
You were quick to get in touch with your health advice against warming up your bits
It's 2 Bears vs Wretch 32 vs Little Dragon in the battle for supremacy – who will be Dev's Record Of The Week next week? You'll have to tune in on Monday from 4am to find out!
Neil Jones Jonas (what a great name) has been awarded today's First Text certificate. Your persistence has paid off and your prize is in the post!
Resident DJ Michelle pulls it out the bag with her First Bought Thursday track – No Doubt 'Don't Speak'. She's Here All Week!
Westwood plays the first ever (and to be honest, probably last ever) edition brand new gameshow 'You Oughta or Noughta in Majorca'. We find out what to do & what not to do whilst on your jollies
Yes, we know it's early - but at least Dev's on the radio!