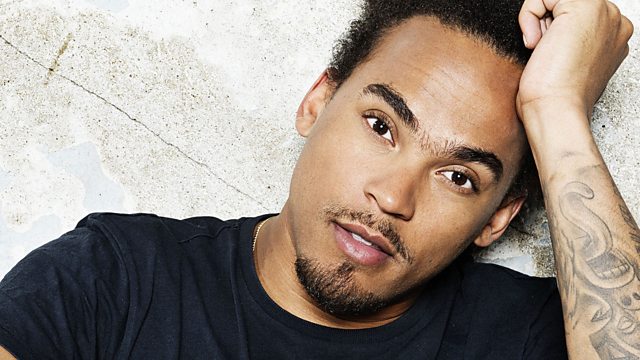 Bottoms
Well done Flinty – you were first to text in the show! You've won a certificate!
We know you were wondering who sang the first text celebration song – 'You're The Best'. Well we found out for you. It's a guy called Joe Esposito. He's won a Grammy and everything! You can catch him performing live in Vegas (not sure that's actually true)
You know you've made it when you get played in the café in Eastenders. Congrats Foster The People you were on the telly!
The Great Cake Debate begins here – what are your favourite cakes? Dev has brought some cake in the studio but can you guess what it is? Clues are it's crunchy & bitter – yes it's a lemon slice!
As Radio 1 & 1Xtra get excited about going to Mallorca we ask you to spill the beans on your holiday gossip.
My mate Sam got his nose pierced and eyes tattooed on his bottom
While on holiday in Magaluf we went to a nightclub and all I can remember is waking up on the beach naked with no recollection as to where I'd left my clothes! The most awkward cab ride to the hotel ever!
Gran Canaria '07. Our mate was snogging the face off this 6ft tall leggy blonde. As it turns out the blondes hands and adams apple was bigger than his…
One Hit Wonder Wednesday and this most definitely is a one hit! Popcorn by Hot Butter. Ta Michelle, same time tomorrow!
Westwood plays Things You Thoughta When I Mention Majorca, the Word Association game e.g Dev – Cool, Westwood - Big Dog
Sand – Beach
Bikini – Bottoms
Moped – Bike
Sunburn – Westwood in the sun
www.bbc.co.uk/1xtra for all the info
Yes, we know it's early - but at least Dev's on the radio!