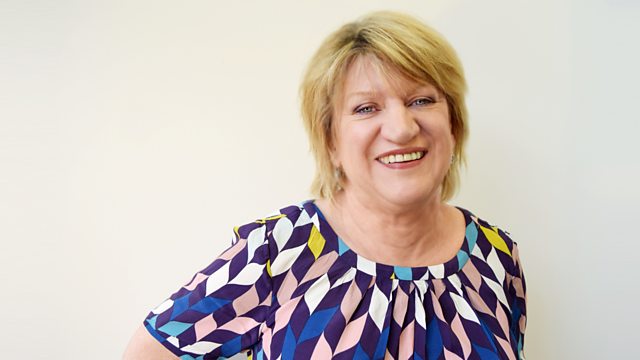 13/07/2011
Tha i beachdail, tha i beòthail agus tha i feitheamh ribh le taghadh ciùil. Feuch gum bi sibh ann còmhla ri Mòrag! Post-d - mor@bbc.co.uk / fòn an asgaidh 08000 96 7050.
An-diugh air a' phrògram, Raonaid Walker, Ishbel NicAsgail, Uisdean MacRath, Maeve NicFhionghain à Barraigh, Dòmhnall Roddy MacAsgail, Kerrie Finlay, Rory Caimbeul & Malcolm Stitt, Dòmhnall Lindsay, Reel Time, JP Cormier agus tòrr a bharrachd. Cuideachd, bidh cothrom agaibh an rèidio aig Mòrag a' bhuannachadh anns an fharpais againn.
Morag Macdonald's lively banter and great choice of music. e-mail: mor@bbc.co.uk and free phone 08000 96 7050.
Last on