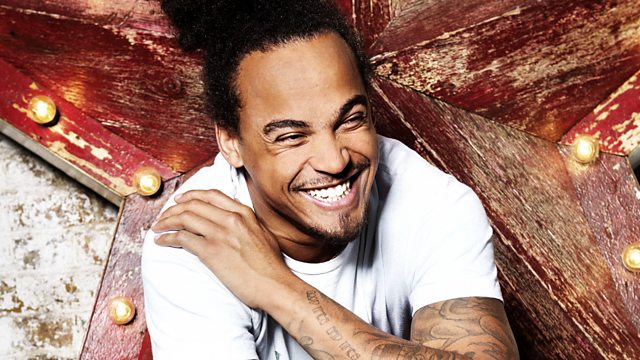 Kiss or No Kiss?
Fresh from the airport after a weekend experiencing new things at Sonar in Barcelona Dev delivers his ropiest show ever!
Mally in Gosport is the proud owner of the first First Text certificate. Oh boy is he happy about that!
But this leads Dev into a signature dilemma. His is just not cool enough. Also, do you add a kiss or not?
Vitamin drinks make your wee a funny colour. Discuss
We welcome Stevie from Kelvedon to the show for the week. He's our resident DJ picking out his Metal Monday selection this morning. Metallica - Nothing Else Matters
Yes, we know it's early - but at least Dev's on the radio!