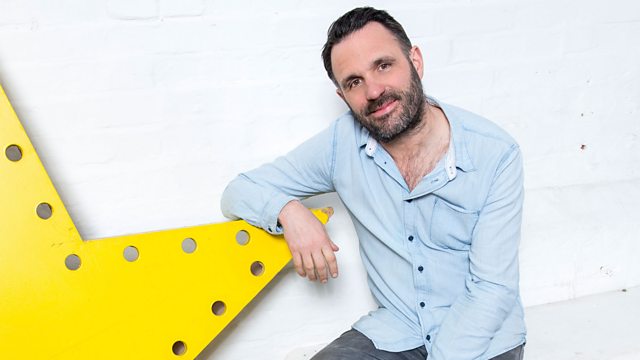 Shaun measured...
Shaun Keaveny takes a rib-tickling satirical romp through the day's news and events, to the perfect morning soundtrack for any music-lover; from northern soul to new folk; rock 'n' roll to indie disco. New tracks from the likes of The Kills and Givers delightfully massage your semi-conscious ears, along with the best of the greatest back-catalogues on the planet; be they Stone Roses, Velvet Underground and Sugarhill Gang....need we go on?
Shaun welcomed Tim Vine on this morning to talk about his new stand up show 'The Tim Vine Chat Show' and passed Shaun's gag challenge! Plus, rice cooking and manhood measuring was discussed.
Shaun Keaveny; Never knowingly overplayed.
Last on