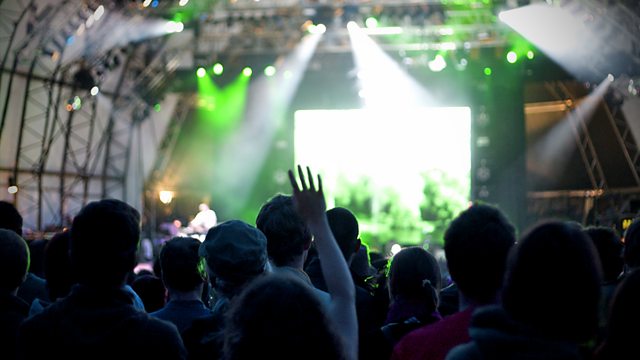 Thompson Twins, Zvuki Mu and Asian Dub Foundation
CONCERT:
Thompson Twins, recorded at York University in 1983.
They were a British pop group that formed in April 1977.
They were named after 2 detectives in The Adventures of Tintin.
They were predominantly a synthpop trio.
A couple of years later they were joined on stage at Live Aid by Madonna.
They released 8 studio albums in total.
SESSIONS:
Zyuki Mu, recorded for John Peel on 23rd April 1989.
They were a Russian alt. rock/ indie/ post punk band founded in Moscow in the early 1980s.
Lead singer and songwriter Pyotr Mamonov is one of the most revered and eccentric figures of the Russian art scene.
Brian Eno produced some of their tracks in the late 80s.
Asian Dub Foundation on 4th April 1996.
They formed in London,1993 and currently consist of 8 members.
They play a mixture of rapcore, dub, dancehall and ragga, also using rock instruments, acknowledging a punk influence.
They have released 12 albums in total, their latest - A History of Now - released earlier this year on Cooking Vinyl.
They have just performed at this year's Glastonbury and are off to play at numerous festivals across Europe for the rest of the summer.
Last on