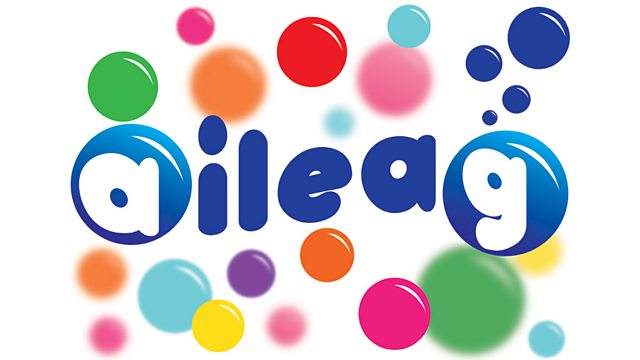 08/07/2011
Jo Nic Mhèin le cleasachd, ceòl agus beachdan chloinne. Post-d: aileag@bbc.co.uk
Feuch gum bi sibh ag èisteachd ri Aileag na seachdain-sa gus an cluinn sibh mar a chòrd cùisean ri daoine aig Là Gala Uig ann an Leòdhas.
Bidh dà dhealbh-chluich againn bho Bun-sgoil Ghàidhlig Inbhir Nis, aon mu dheidhinn tubaist plèana agus aon mu dheidhinn campachadh.
Bidh Jo a' bruidhinn ri club òigridh samhraidh ann an Nis is iad a' gabhail pàirt ann an seachdain de chur-seachadan spòrsail agus bidh Diane ag innse dhuinn beagan mun fhilm ùr Harry Potter and the Deathly Hallows Part 2.
Feuch nach caill sibh e!
Last on