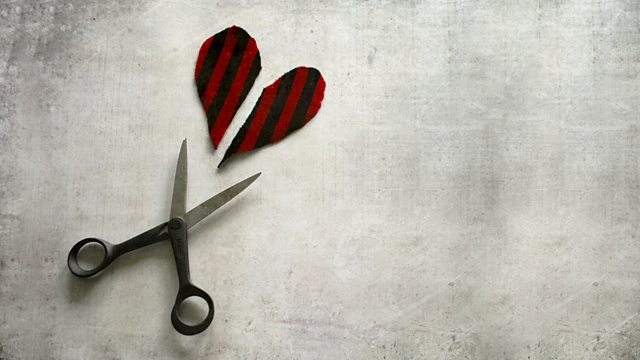 Harold Lloyd Is Not the Man of My Dreams
These stories take their cue from the Johnny Mercer classic 'One For My Baby' - made famous by Fred Astaire, Ella Fitzgerald, Billie Holiday and especially Frank Sinatra. Each of these specially-commissioned pieces tell of a 'brief episode' of the kind the song alludes to but doesn't describe. In other words, these are stories about doomed love: affairs that turned sour, were thwarted by circumstance or were never, ever, going to work.
Harold Lloyd Is Not The Man Of My Dreams by Morven Crumlish
She met Walter on the day she was supposed to fall in love. But Walter had no inkling of the conflicting emotions that could be aroused by silent comedians ...
Morven Crumlish's stories have been published and broadcast widely, and she also contributes to the Guardian. Her work has featured in three previous Sweet Talk productions for BBC Radio 4. 'Loulou and Barbie and the Seven Deadly Sins' appeared in Curly Tales 2 (2005); Dilemmas of Modern Martyrs - five of her stories - in 2008; and most recently 'A Good Impression' (Platform 3, 2010). Morven lives in Edinburgh.
Reader: Morven Christie
Producer: Jeremy Osborne
A Sweet talk production for BBC Radio 4.
On radio
More episodes
Next
You are at the last episode