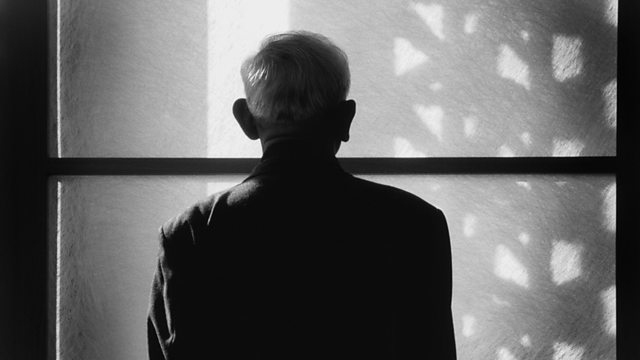 When the weekly list of unclaimed estates is published, probate researchers, brother and sister team Dan and Rachel, search backwards through the family line to find the true heir and get a slice of the fortune. Their quest leads them to uncover a broken family and a terrible secret.
Henry Gaunt died leaving a sizeable estate but no Will. Dan and Rachel have discovered that ninety four year old Eric Beatty is the rightful heir to the estate but with Eric's refusal to accept the estate and Eric's daughter Jo desperate to get her hands on the inheritance Dan and Rachel must think creatively if they are to get their percentage.
DAN.....William Ash
RACHEL.....Claire Keelan
YOUNG ERIC.....Tom Hughes
GEORGE.....Stephen Hoyle
JO.....Eithne Brown
REEVES / BENNY.....Russell Richardson
Directed by Nadia Molinari.
Last on