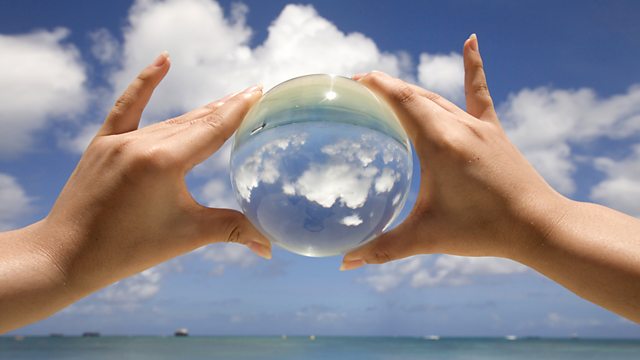 Southern Ocean Wanderers
Listen in pop-out player
The wandering albatross has the largest wingspan of any bird and spends much of the southern hemisphere winter at sea. It encounters some of the most violent storms on the planet, freezing temperatures and mountainous seas.
This week one Home Planet listener wants to know how these birds survive and even thrive in these extremely inhospitable conditions. Then there's the violent behaviour of a mob of crows, why did they kill one of their own? Who has the biggest impact on the environment, the rich with their bigger carbon footprint or the poorest people forced by circumstances to pillage the land on which they live. And we explore some of the links between poverty and environmental degradation.
Answering these and other questions this week are Graham Appleton of the British Trust for Ornithology, Ros Taylor, development specialist from Kingston University and Professor Philip Stott, an environmental scientist from the University of London.
The programme is presented by Richard Daniel.
Producer: Toby Murcott
A Pier production for BBC Radio 4.
Last on