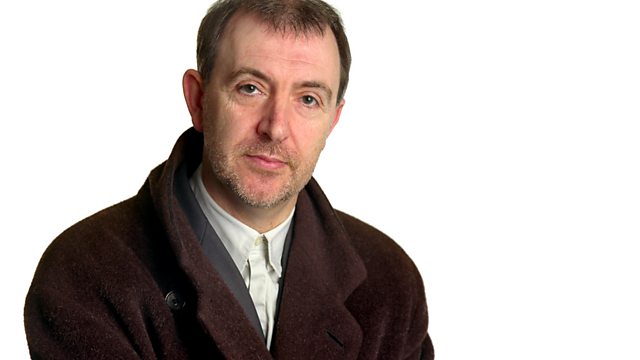 Arianna Huffington, Robinson Crusoe, New Generation Thinker David Petts
Philip Dodd talks to Arianna Huffington about the launch of the Huffington Post in the UK.
And, since it was first published in 1719, Daniel Defoe's novel 'Robinson Crusoe' has been dramatised, turned into an opera, a cartoon and a pantomime. As a new book on the figure of Crusoe is published Philip Dodd talks to its author, Katherine Frank.
And the latest in the series of New Generation Thinkers, David Petts, on why commerce is turning out to be archaeology's best friend.
Last on