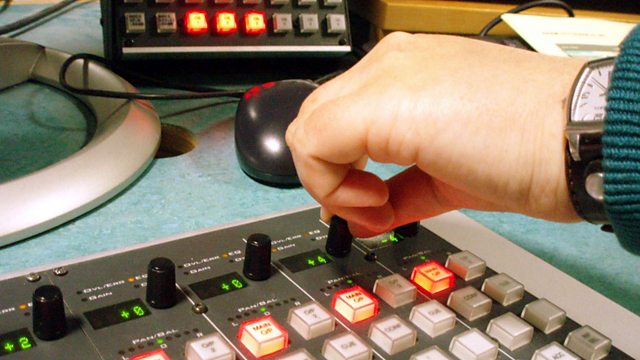 06/07/2011
Ceòl, naidheachdan spòrs agus fealla-dhà air ur slighe dhachaigh còmhla ri Niall-Iain Dòmhnallach.
A-nochd - Às an Iodhlainn - an cothrom trì clàran bho chòmhlan no seinneadair ainmeil Albannach a chluinntinn.
Post-d: pluto@bbc.co.uk / Fòn an asgaidh: 08000 967050
Entertainment and the latest news to see you home with Niall Iain MacDonald. Tonight, a chance to hear three tracks from a popular Scottish singer or band.
Last on