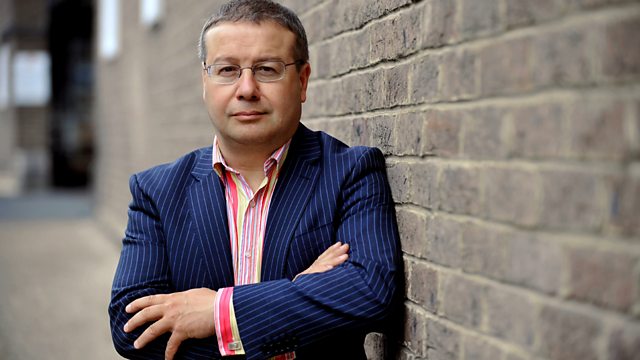 08/07/2011
Adrian Goldberg sits in.
Labour MP Tom Watson warns of more revelations about tabloid journalist's behaviour to come including the use of covert surveillance and other technologies.
Callers clash with former News of the World journalist Paul McMullan over the methods of the paper's staff.
Reaction to the explosive row between a former tabloid journalist and actor Steve Coogan on Newsnight.
Last on