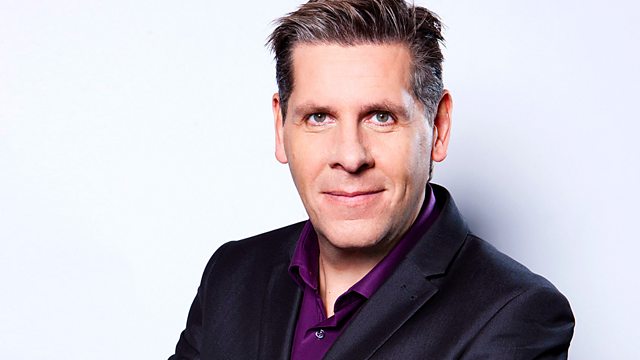 06/07/2011
Tory MP Therese Coffey warns that people shouldn't turn the phone hacking scandal into a witchhunt against Rebekah Brooks. She says calls for Brooks to quit are 'almost a sideshow'.
Labour MP Steve Rotherham explains why he wants a boycott of the News of the World this Sunday.
Paul Dadge helped a woman in a mask after the 7/7 bombings. He was on the front pages of several newspapers at the time, and he tells Tony that he has been contacted by the police over the phone hacking allegations.
Bill Stewardson's son Alex died in Iraq. He says the latest allegations take his breath away and are very upsetting. He calls on News of the World readers not to buy the newspaper again.
In the second hour, Tony talks to PC David Rathband a year on from the Raoul Moat shooting. He talks about his fears that his wife would leave him and his disgust that Paul Gascoigne didn't apologise to him for turning up in Rothbury during the last few hours of Raoul Moat's life.
Last on