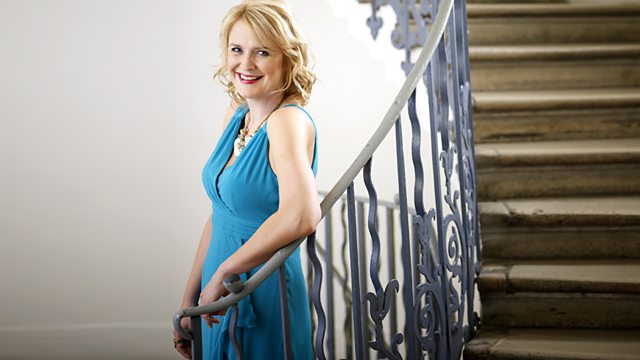 Monday - Sarah Walker
In Classical Collection this week, Sarah Walker's Artist of the Week is the pianist Leif Ove Andsnes, who was born in Karmoy, Norway in 1970, and studied at the Bergen Music Conservatory under the renowned Czech professor Jiri Hlinka. Andsnes cites Dinu Lipatti, Arturo Benedetti Michelangeli, Sviatoslav Richter, and Geza Anda among the pianists who have most inspired him. He has been nominated for seven Grammys and awarded many international prizes, including five Gramophone Awards and the Royal Philharmonic Society's Instrumentalist Award.
We hear him today as concerto soloist in Haydn's most popular Piano Concerto and in chamber music from Schumann. Also today, a selection of music from the Building a Library recommended recording of Monteverdi's Selva morale e spirituale and pieces connected with the Italian artistocracy from Pacoloni and Tchaikovsky.
Last on