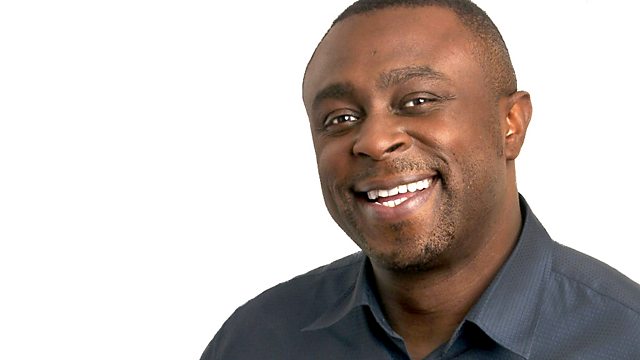 04/07/2011
Dotun Adebayo with news from around the world.
Up All Night is live in Bangkok as Thaksin Sinawatra's younger sister is poised to become Thailand's first ever female prime minister.
A debut for the Palestinian international football team which plays its first ever world cup qualifier at home.
The world of competitive eating is undergoing a big change as a female-only event is introduced. Dotun talks to Sonya 'the Black Widow' Thomas who set a women's record at the Coney Island in 2009 when she ate 41 hotdogs in just ten minutes.
Novak Djockovitch celebrates his first Wimbledon title.
For more than 50 years 'The Sky At Night' has been broadcast across our screens. The man at the helm, Sir Patrick Moore, is on Up All Night.
Plus, another book makes it onto our virtual shelf.
Last on