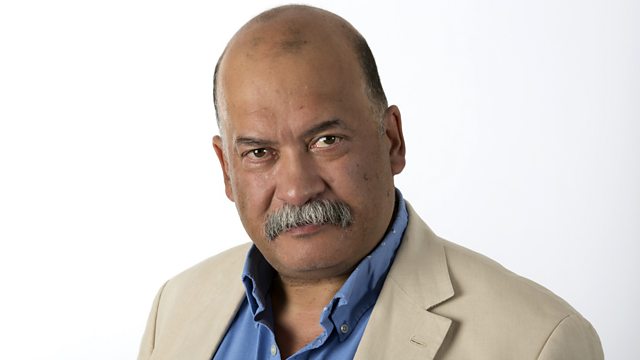 03/07/2011
Andrew Mitchell, the International Development Secretary talks about the UK's aid pledge to Ethiopia, withdrawing troops from Afghanistan, and the situation in Libya.
On the MPs' panel, Meg Hillier, Norman Lamb and Mike Weatherley, look ahead to the Dilnot review of social care.
Plus, do music and politics still stick together?
Last on