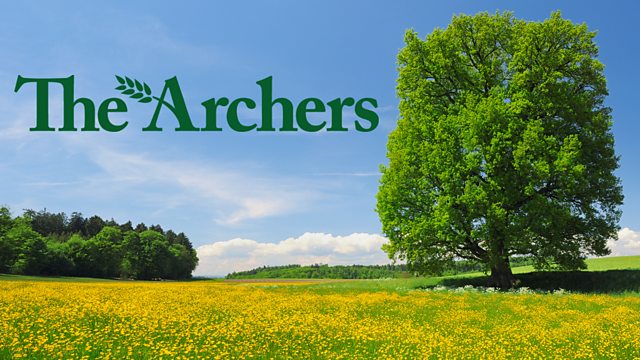 03/07/2011
As Pip prepares the lambs for the show, she tries to talk to David about the farm but he's not receptive. She tells Spencer how she wants to make the business work more efficiently. Spencer reminds Pip that once she gets to university she'll want to keep her options open.
Pip sees Jamie, and wants to make sure he's ok. Jamie wants to know how Steve is but Spencer hasn't seen him much. It seems that Steve is hiding away in his room hoping for the situation to disappear. Spencer's not happy with how Steve's behaviour is affecting his parents. His parents can't help feeling responsible that their son got into this sort of trouble.
Jamie's concerned about giving evidence in court on Friday, especially after talking to a very angry Marty. Kathy reassures him he's done the right thing. Natalie says the same.
As they enjoy the sunshine, Jamie reminisces about his dad and tells Natalie he wants to make his dad proud of him. Natalie urges Jamie to come to sixth form with her. Once the court business blows over he can move forward with his life.
Last on