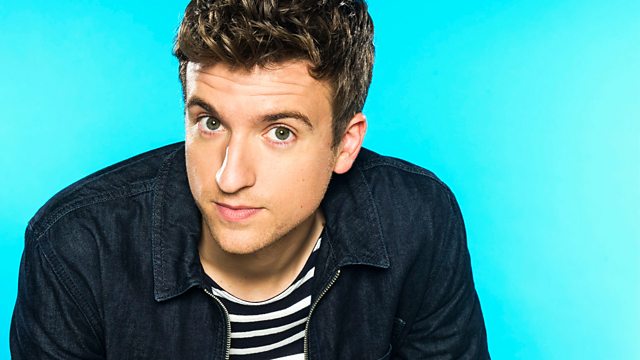 Thursday - Master Chef Techno Mix
We all love a TV Techno Mix, especially if it features the shouty chefs from Master Chef, which is what Greg found on the internet yesterday.
Radio 1's movie expert, Rhianna, popped in to talk about this week's new movie releases.
And Greg prepares himself for Feet Up Friday in Glasgow ahead of his weekend at T in the Park.
The Overall Most Popular Tracks
Most added tracks from this show