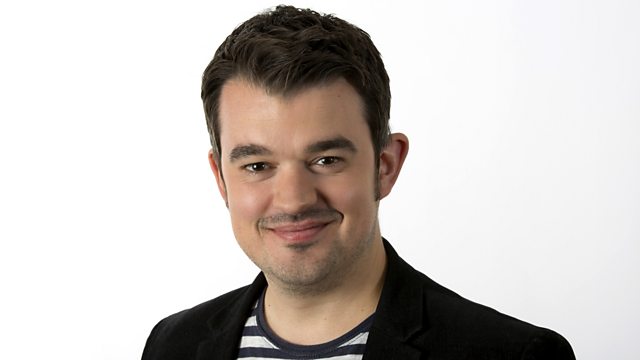 02/07/2011
Chris Warburton with all the usual good stuff - technology news with Rory Reid, including how an indestructible network of zombie pcs is taking over the world, and how scientists can now predict what you'll do before you do it.
As well as car news, there's the week on the web with Helen Zaltzman and Olly Mann, asking whether the new UK version of the Huffington Post be the future of journalism.
Google tries to take on Facebook with its own social network, Google+, bringing a new lingo of circles, sparks and hangouts. But do Facebook have a few tricks up their sleeves too?
And Rupert Murdoch offloads MySpace for a paltry $35 million. Who's taking it on now, what will they do with the site, and what does Justin Timberlake have to do with it all?
Last on