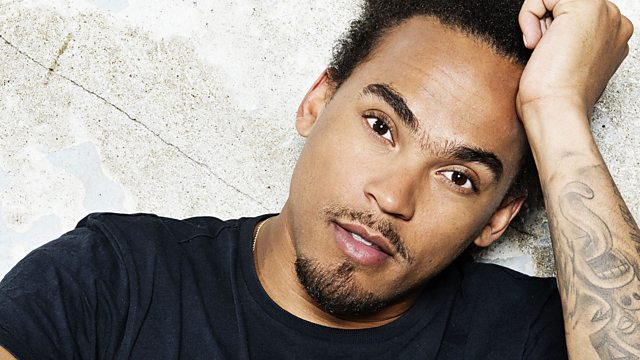 Supergood Friday... Why Not?
Dev's still trying his luck with Katy B. He sees her last track 'Easy Please Me' as a direct message to him challenging him to step up and be her boyfriend
It's not that easy, These days can't find a man to please me – Dev reckons he can
Their lines are far too cheesy - naaaaah
No boy is on a level, believe me – He is!
These days can't find a man to please me – give it a go…
You don't have to have a lot of money – good good
All you got to have is fire burning deep in your soul – he has athletes foot, which burns
If you have a dream for something that you love – errr… yep!
I'll support you, yeah I'll play my role – let's do this!
What do you say Katy?
Friday's 1st Text of the day goes to Lemming in Liverpool and yes, you get an actual certificate!
We discuss Ne-Yo's head… Dev thought Ne-Yo wore a hat a lot because he was balding. No no no you told us it's coz he doesn't like the shape of his head. Search it online!
UK v USA – we're talking telly. As the first episode of Shameless USA airs Dev ponders over what's better UK or US versions of shows? He prefers the American version of The Office but the British version of Loose Women
Yes, we know it's early - but at least Dev's on the radio!