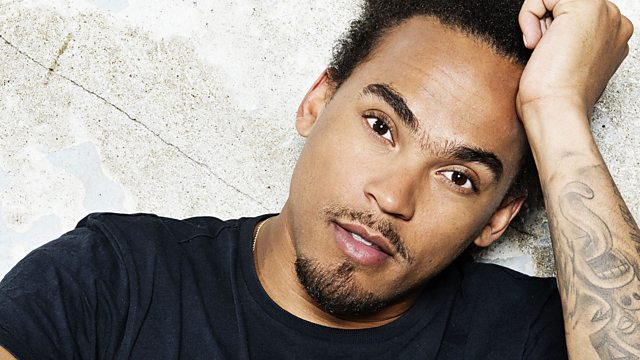 Detective Dev
Today's First Text Certificate is written out to Dave the Breadman from Birmingham. Proof that persistence pays off, he's been trying every day for a month! Dave's acceptance speech 'Thanks Dev, my life is complete now'
Dev re-lives his break up when we play Plain White T's - Hey There Delilah. There was definitely a tear in his eye during the track. Bless! You show your soft side with your texts to Dev… 'It's been 3/4
years and your still going on about it. Come on mate, move on'
Your break up songs include Aqua – 'Barbie Girl' and Miley Cyrus – 'The Climb'
Tiffany got up early to decorate her sisters room while she sleeps for her 18th today. Dev is easily confused at this time of day and thought she meant actual decorating, like hammering, drilling, painting, wallpapering etc. She meant balloons & banners. Fool!
You can't get anything past Detective Dev. He's been playing computer games in his pants in the afternoons and now thinks he's a qualified, experienced actual Detective. He's not. He shows us his Detective skills by questioning Work Experience Jamie… True or Lie? Jamie's two scenarios:
1. I was the 2nd person to perform at Reading Festival 2006
2. I've played football with Wolverhampton Wonderers 1st Team
Dev gets it… RIGHT! He is a detective!
Don't turn your radio's off we're playing Vengaboys – 'Going To Ibiza' on BBC Radio 1, which seems to make a lot of you very happy! A special hello goes to first time listener John in Manchester who tuned in just before 6am. 'Hey Dev never listened to your show before... It's not exactly what I was expecting. Welcome to the show John!
Dev would like Benny Benassi feat. Gary Go – Cinema as his Record of the Week next week please. Thank-you. *SEND EMAIL*
Yes, we know it's early - but at least Dev's on the radio!