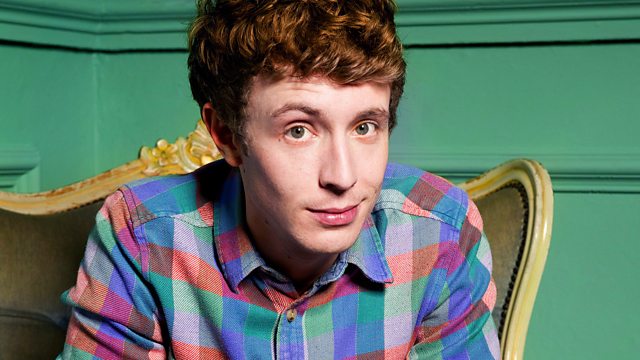 Episode 14 - Scouting For Girls Learn To Write A Song
Scouting For Girls pop in for a music writing masterclass with Matt. He also has another AMAZING Alan Sugar Anecdote and we pay our respects and tributes to Gary The Psychic Moth.
Imagine the best thing you could ever hear. Now lower your expectations. This programme may include strong language.