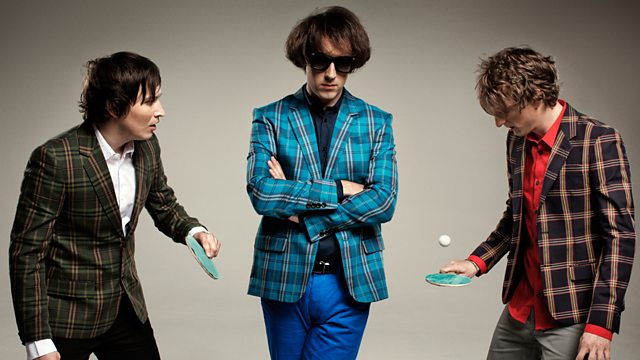 The Wombats: Merseyside to Stateside
Merseyside To Stateside - The Story Of The Wombats.
Radio 1 joins The Wombats in their latest quest to break America.We begin at Radio 1's Big Weekend, just before they jet off to America's east coast. Following the UK success of their second album, This Modern Glitch, we find out if they have what it takes to be successful in the States too.
From stage diving to ironing, Radio 1's exclusive access reveals what life is really like on the road. Be assured, what happens on tour, won't stay on tour!