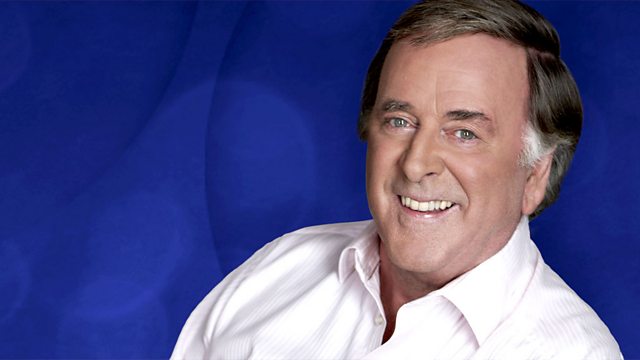 03/07/2011
Sir Terry Wogan eases you into your Sunday lunch with music and musings. This week, he invites Bill Roache in for a chat and Mica Paris performs.
British actor Bill Roache is known for his signature role as Ken Barlow in soap Coronation Street, in which he has starred for more than 50 years since the programme began in 1960. This makes him officially the longest-serving television actor in the world. Roache has appeared in This Is Your Life and Stars In Their Eyes (as Perry Como), and in 1999 he was awarded the Lifetime Achievement Award for his Coronation Street role at the British Soap Awards. He also received an MBE in 2001.
English soul singer and presenter Mica Paris started her musical career as a gospel singer, before releasing her debut album So Good in 1988 at just nineteen years old. The album went platinum and Paris released second album Contribution in 1991, which featured the song If I Love U 2 Nite, written for her by Prince. While continuing her music, releasing a further six albums, Mica started presenting work with Soul Solutions on Radio 2, before appearing on television programmes including What Not To Wear. Her debut album was re-released in May and she is currently working on a new album.
Last on